Adult Formation
What is Adult Formation at St. Bernard?
St. Bernard provides many opportunities to participate in programs or retreats as a way of encouraging all adults to grow in their relationship with Christ and to enrich their faith and spiritual life.   
We offer you your  C.A.F.E (Catholic Adult Formation/Education).- in House with opportunities to attend studies or faith enriching sessions here on St. Bernard campus.  To see the latest offering or to sign up to be emailed when something new is offered, be sure to visit the C.A.F.E  link to the left.
 Does family life or work life leave you strapped for time to attend anything? Then why not study at your own pace on your own time with C.A.F.E.- to go.  
The nationally known Koinonia  retreat is a powerful retreat experience for adults you can read more about it below
Weekly reading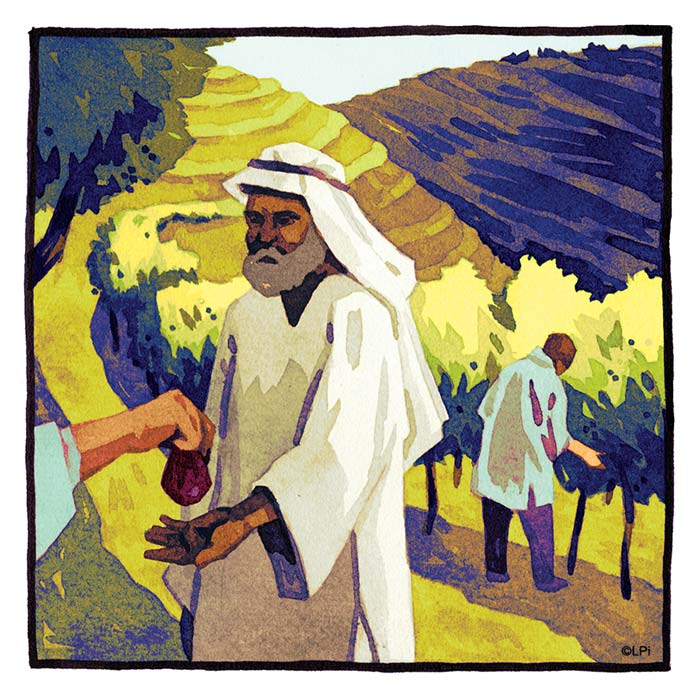 Weekly reading
Readings for the week of September 24, 2023
© Liturgical Publications Inc